Jane Terry at Dallas Video Fest
10/16/2015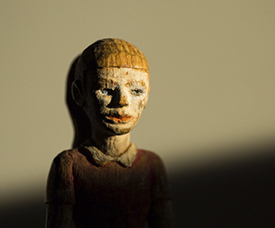 Tree of Life 2015 grantee Jane Terry's short film, Stations, was named an official selection of the international 28th Annual Dallas Video Fest to be held in October at the Angelika Film Center in Dallas.


Stations was also selected for the 2015 Laguna Film Festival held in October at the Regency Directors Cut Cinema in Laguna Niguel, CA.


The film is supported in part by a grant from the Tree of Life Foundation.
---
Kathy Rose at RISD
10/16/2015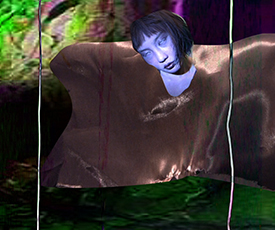 Kathy Rose, 2015 Tree of Life grantee, will present work at the Rhode Island School of Design on November 2 from 7 - 10 pm.

The program will consist of a number of videos, including the World Premiere of Threads of the Half-world, and a live performance of Opera of the Interior. Rose will discuss her work process, inspirations and influences, as well as aspects of audio, collage, and puppetry. She will also show video excerpts of her performance work and talk about her worlds of video and performance and their relation to each other.


Image: Detail of digital still from Threads of the Half-world, 2015