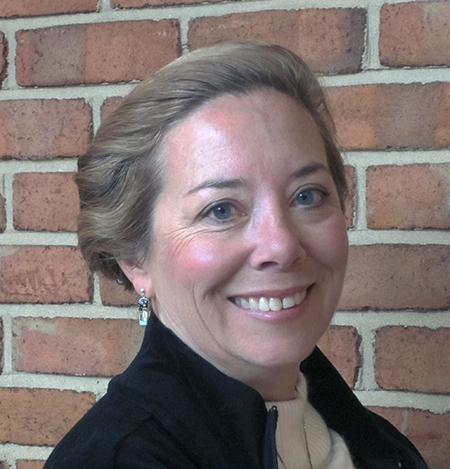 Martine Sherrill

Martine Sherrill is a native of North Carolina. She received a BFA focused on painting, design, and photography, and graduated from UNC-Greensboro with an MLS degree concentrated in archives and preservation of works on paper. She worked as a still photographer, a darkroom technician, a freelance photographer, a photo restorer, and a photography instructor, all before becoming director of the A. Lewis Aycock Visual Resources Library at Wake Forest University in 1991, a position that she held until her retirement in 2020. Sherrill also served as the curator for the art department's fine art print collection.

Sherrill has participated as a working artist in the North Carolina Triad community and was on the Board of the Associated Photographers of Winston-Salem, serving as President from 1986-88, and has exhibited her work extensively. She currently serves as the archivist for the International Visual Resources Association and is an active member of the Art Libraries Society of North America and the Southeast College Arts Conference, hosting chapter meetings, serving on committees, and delivering papers at conferences.

She is also involved in training horses and horse rescue. She was a founding member of the first horse rescue organization in the United States, North Carolina Equine Rescue League, which grew into the US Equine Rescue League. She was also on the board of the Triad Horseman's Association, serving as president for six years. Sherrill is currently on the board of HERO, a local horse rescue group for the Triad area, and owns two horses.