Roberta Allen at Minus Space
10/30/2017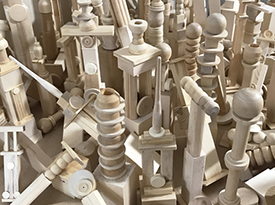 Roberta Allen, Tree of Life 2017 Grantee, will have a solo exhibition, S

ome Facts About Fear

, at Minus Space from November 4 to December 23, 2017.

Minus Space

16 Main Street
Brooklyn, NY 11201

Image:

City of Dying Dreams

(detail)

,

wood,

47 x 36 x 32 in. overall

, 2017
---
Alyce Simon: Atomic Art at LASM
7/14/2017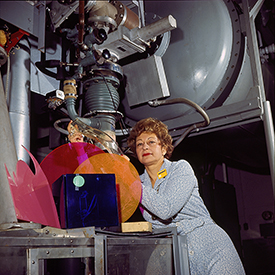 Tree of Life co-founder Alyce Simon is the subject of a solo exhibition at the Louisiana Art and Science Museum in Baton Rouge. Curated by Elizabeth Weinstein, the exhibition features seventeen sculptures from Simon's Tree of Life series and four paintings from her Spatial Painting series. Alyce Simon: Atomic Art will be on view from July 1, 2017 to February 18, 2018.
---
2017 Grantees
6/29/2017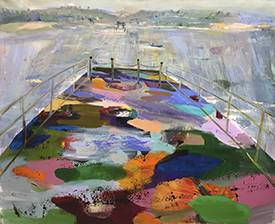 Tree of Life is pleased to announce the five artists who were selected to receive the Tree of Life Individual Artist Grant. The Grantees are:

Roberta Allen, New York, NY
Judith Braun, New York, NY
Carl Hazlewood, Brooklyn, NY
Judith Simonian, New York, NY
Victoria Wulff, New York, NY

Additional information about the artists and their projects will be posted to the website in July.

Image: Judy Simonian, Ferry Boat, acrylic on canvas, 58 x 72 in., 2017
---
Gelah Penn on Vasari 21
6/5/2017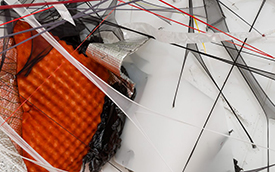 Gelah Penn, Tree of Life 2016 Grantee, was featured on Vasari 21 website in an interview by Ann Landi.